Becoming Her: The Next Evolution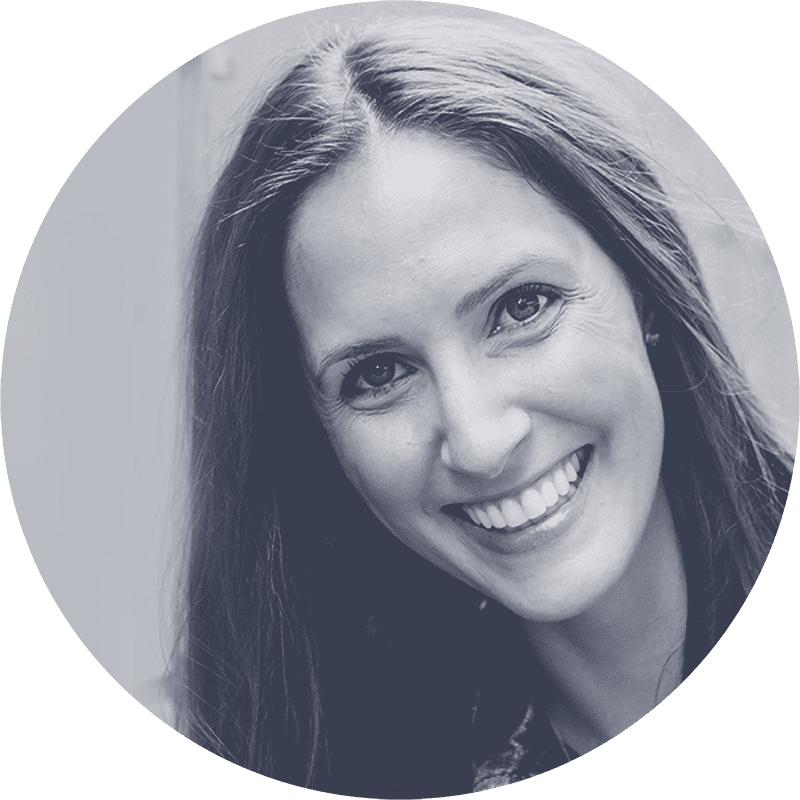 Sarah
To be able to turn around and pull myself out of the dark place...the feeling like I'm not good enough, I'm not doing enough, I'm not far enough along...and then see myself through my own eyes and mind in a radiant light - shining and showing up the way I want to in the world - WOW. That will stay with me forever.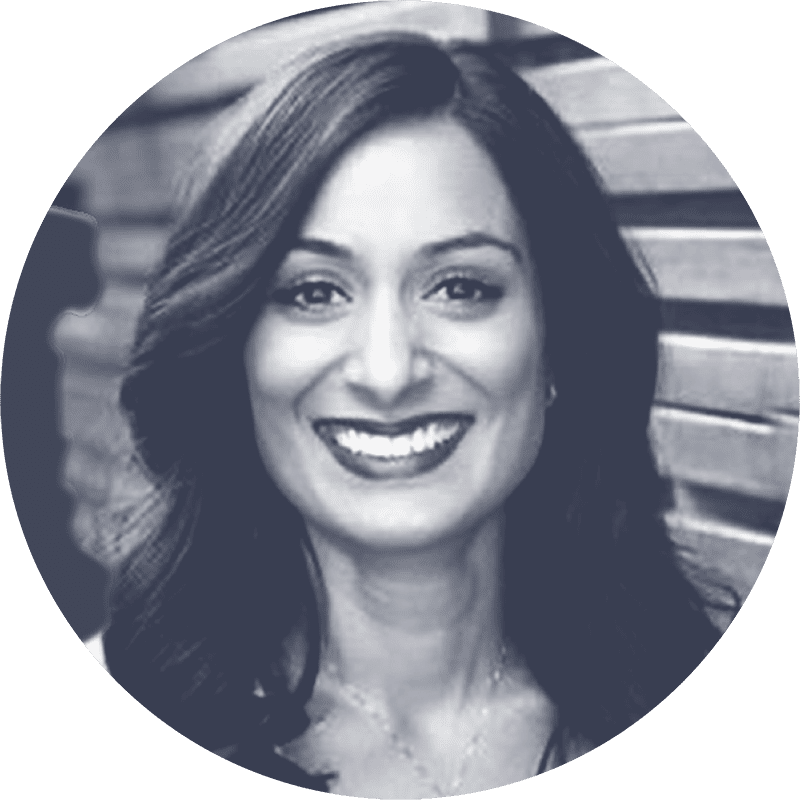 Susan
Becoming Her has created that confidence in me to trust in myself and where I am going.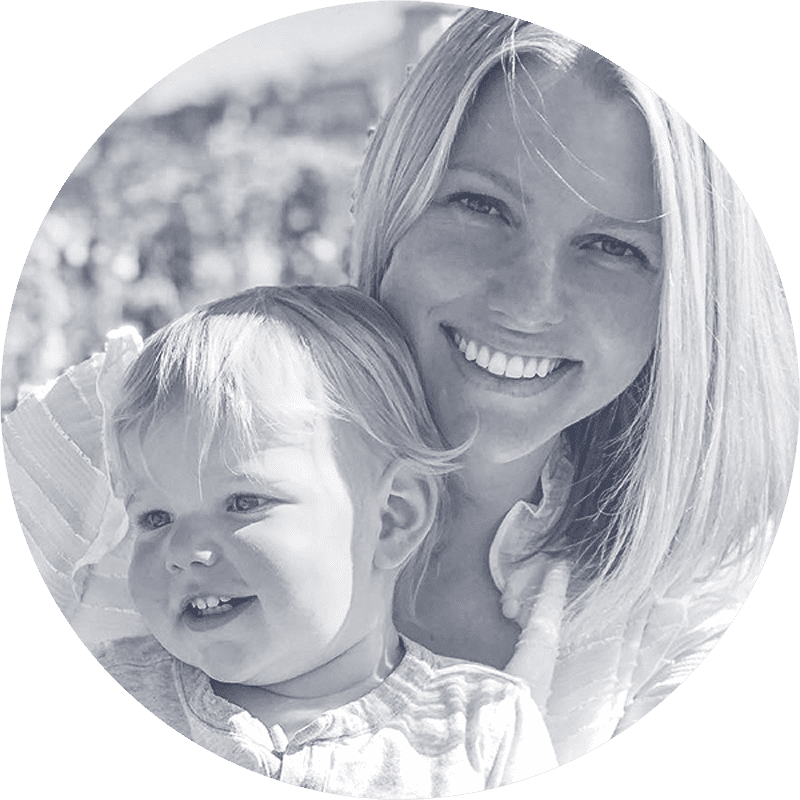 Teresa
The Becoming Her program was Medicine for the Soul. I can Dream again. Big Dreams. New Dreams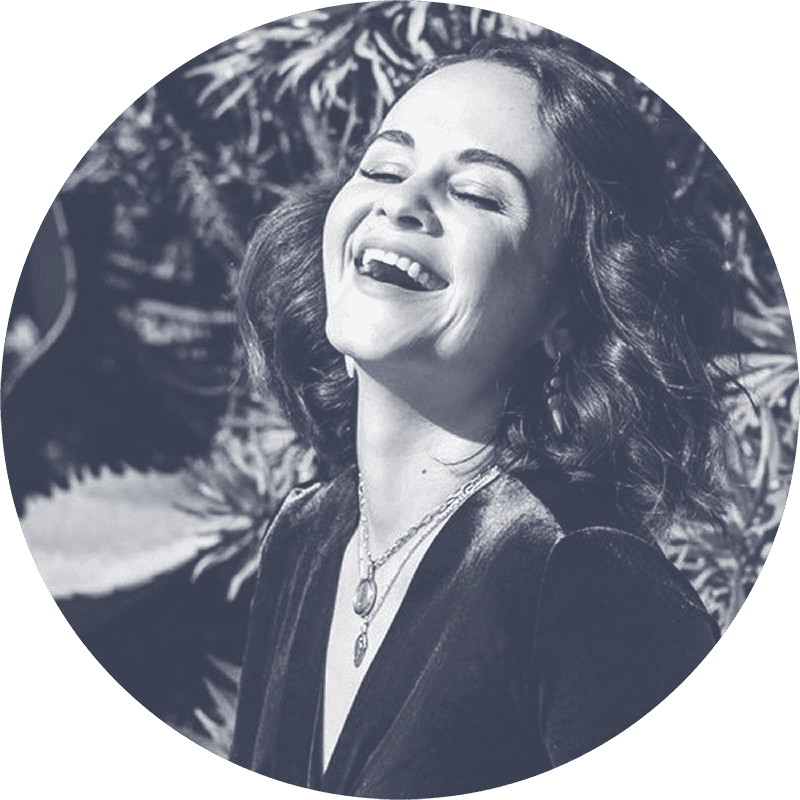 Mel
The results I received in just eight weeks brought a level of inner directed knowing as I continue to uplevel in my life as a sovereign woman, a wife, a friend and a mother. I now move through my days with peace, presence and gratitude instead of the alternative space I was so accustomed to – a hustle, constantly doing and living by my to-do list – and into feeling stronger, in alignment and more connected to my family.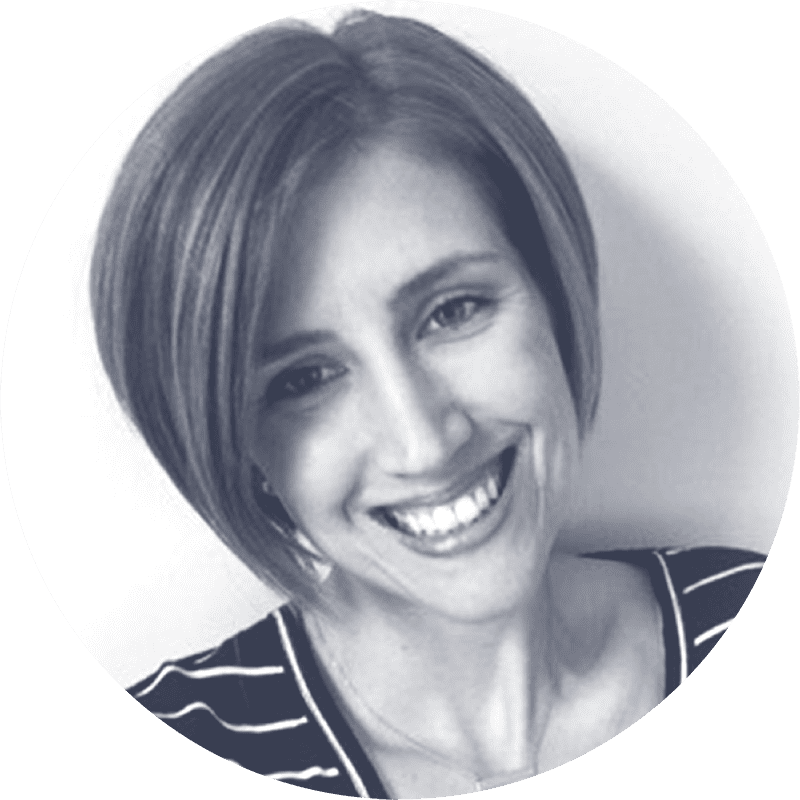 Lauren
Life was happening to me. Now life is happening for me. Life is happening from me.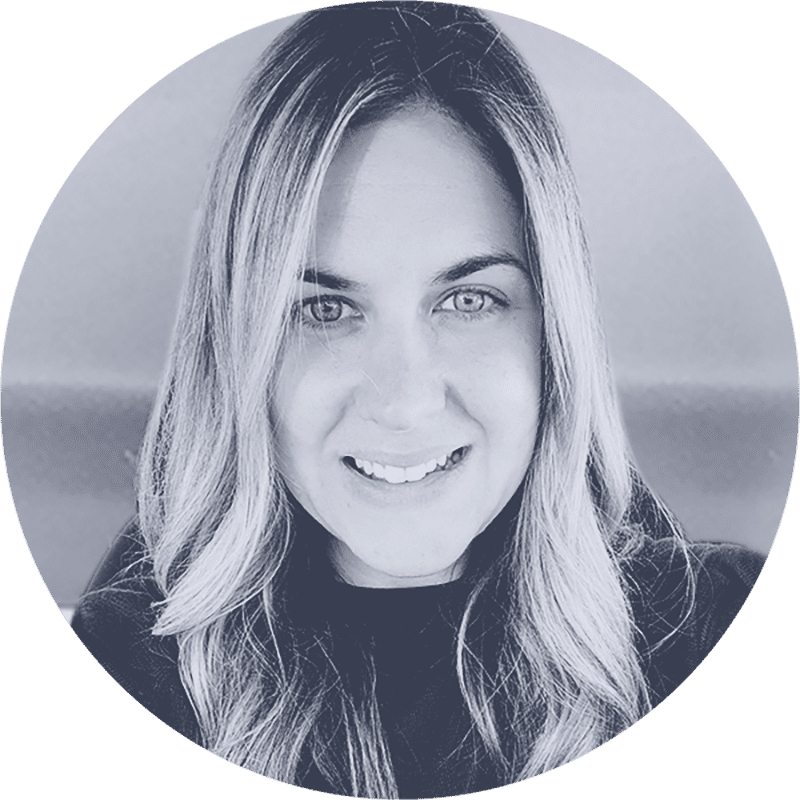 Danielle
I got this sense of coming 'Home' to me. And an understanding of my Purpose in this world.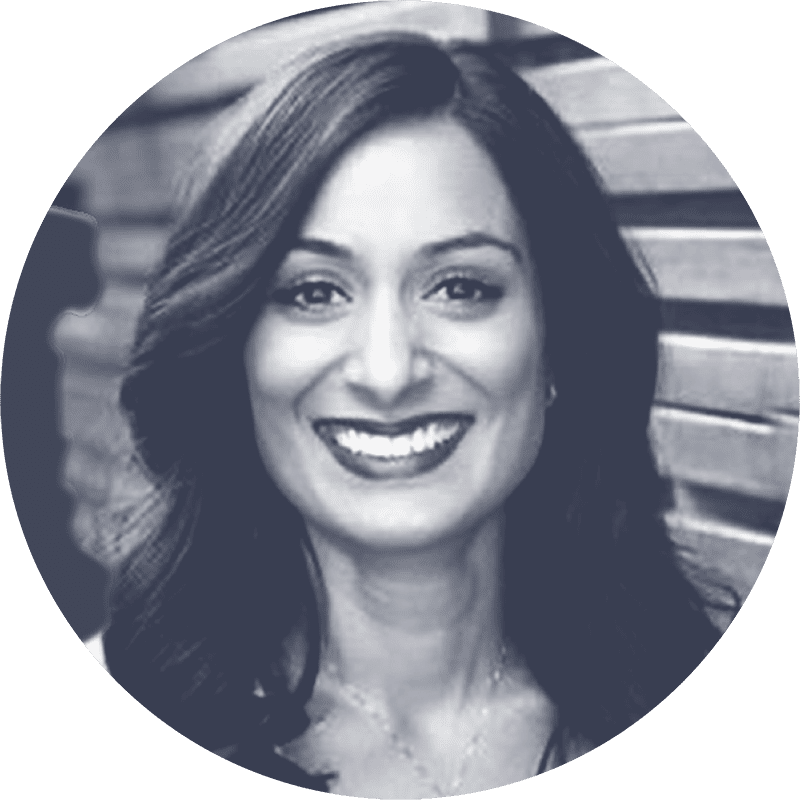 "Becoming Her has created that confidence in me to trust in myself and where I am going."
Meet Susan
From Darkness to Light
Susan entered into the program feeling 'Emotionally Broken'. She was experiencing sadness, rage and a loss of purpose and direction. She was yearning to show up differently and rid herself of the guilt and disconnection she was facing in her relationships. It was through her transformative experience in the Becoming Her course and putting the tools into practice, that she got connected to an understanding of Mind, Body and Spirit for the first time. She got clear on who 'She' is as the leader & sovereign woman in her life. She is walking away from her 8 week experience with so much trust and confidence in who 'She' is in this world.
When I started Becoming Her, I was still recovering emotionally from my Postpartum Depression and as my physical body was/had healed, emotionally I felt sadness, rage, and a loss of purpose. I was frequently snappy with my children and my husband. My relationship with my husband was completely disconnected and operating in task mode. In addition, I was seeking to re-ignite my career but lost where to find my path.
In the Becoming Her course, I was provided the tools to do the work I need to move forward. So many tools I received in Becoming Her that were not provided by my therapist. I gave up therapy because it wasn't working for me. For the first time in my life I feel like the sovereign woman I really am and leaning into discovering who 'She' is. I move more gracefully, more at ease, and trusting my intuition. With my work, I have more clarity in what I am seeking and for the first time in over 5 years, I am in action towards job hunting without being attached to the outcome. I am a soul rebirthed and a new woman after completing Becoming Her.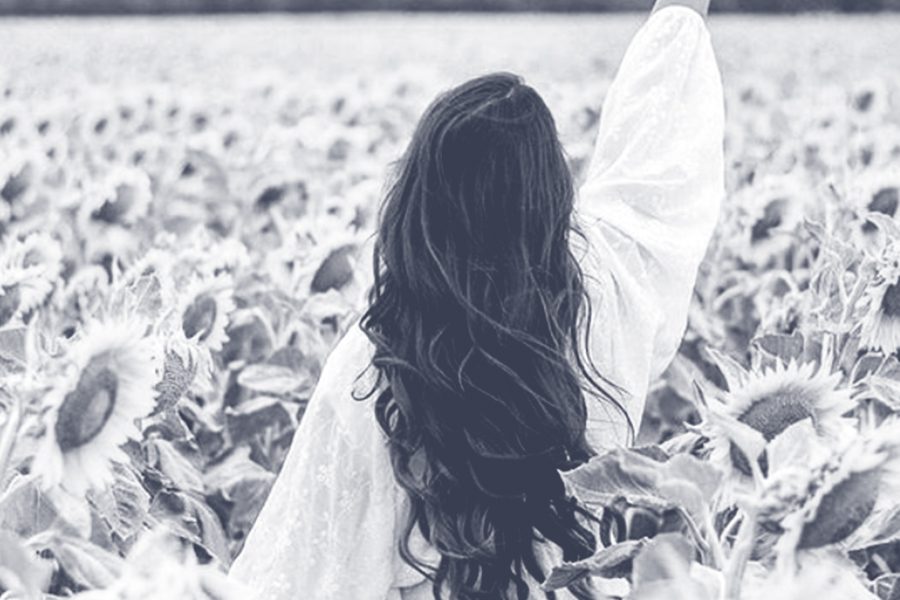 "I signed up for the program because I felt myself spiraling to a place where I was not a good role model for my girls. This course gave me so much insight into my habits and decision making…."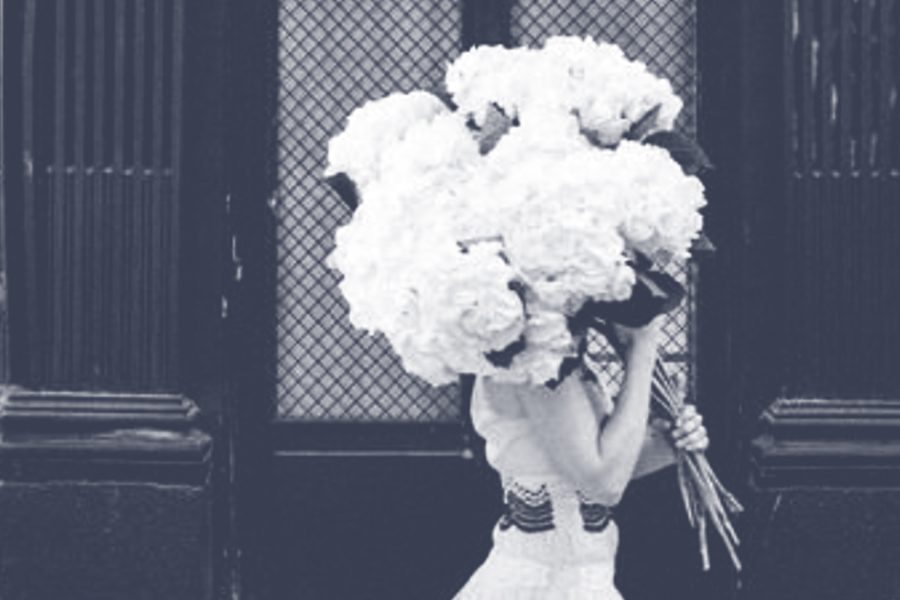 "Through this program, I have learned how to trust myself again, to finally feel like I have come back home to the person I was as a child, the authentic nature that I was born with. I am no longer…."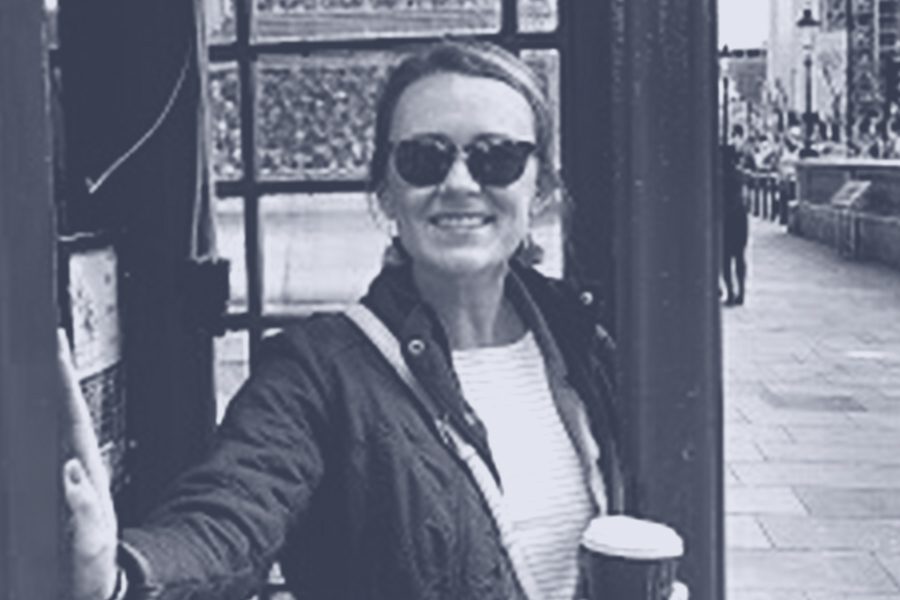 "Just 24 hours after my breakthrough call with Ciara, I took a leap of faith and enrolled in the course and I haven't looked back. Now just 8 weeks later I feel "unstuck" and aligned and…. "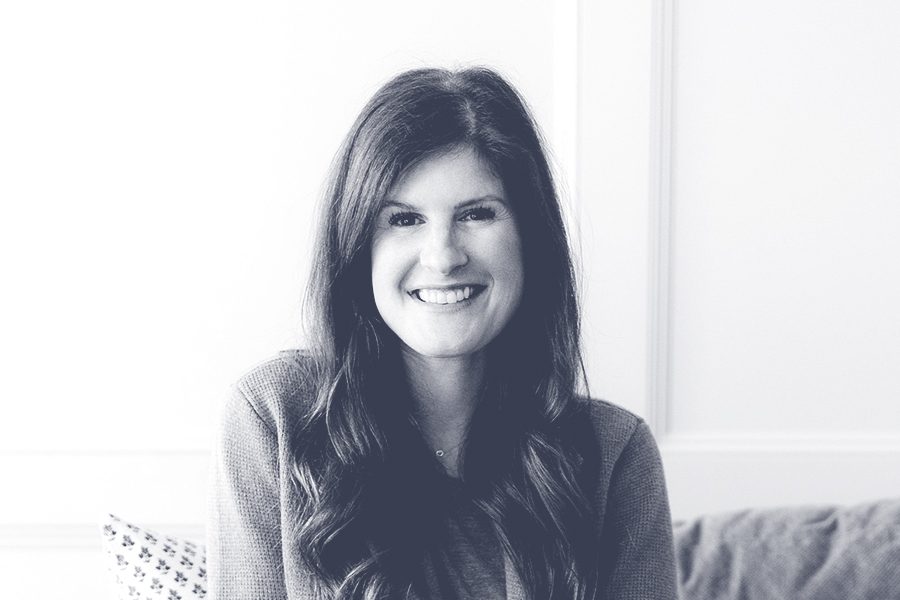 "Shifting the lens through which I looked at life and my day to day was huge for me initially. Secondly, my trauma breakthrough was my huge "A-HA" moment. Processing that trauma and connecting the…"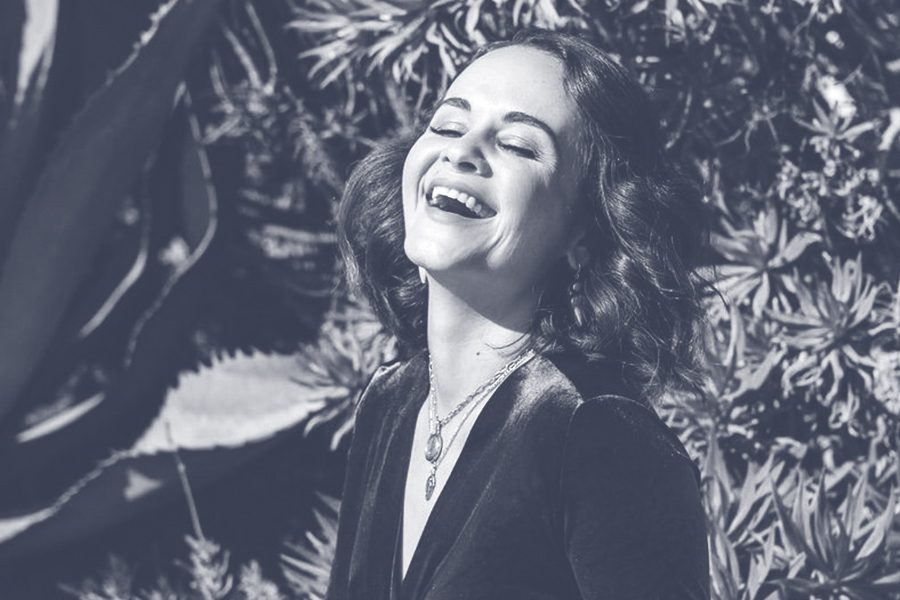 "I remember on my first Breakthrough call with Ciara before I committed to Becoming Her, I was sobbing tears of confusion over my life. I was a mom of 3 young children who filed for…"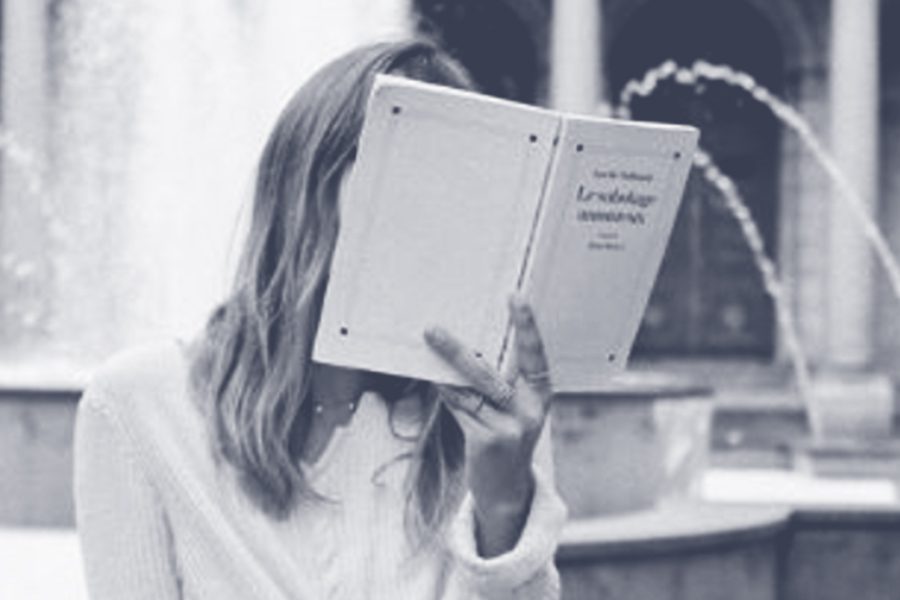 "Ciara helped me rediscover a part of me that was trapped and become who I know I'm meant to be. I was starting to feel burnt out from extraordinarily high expectations of myself which led…."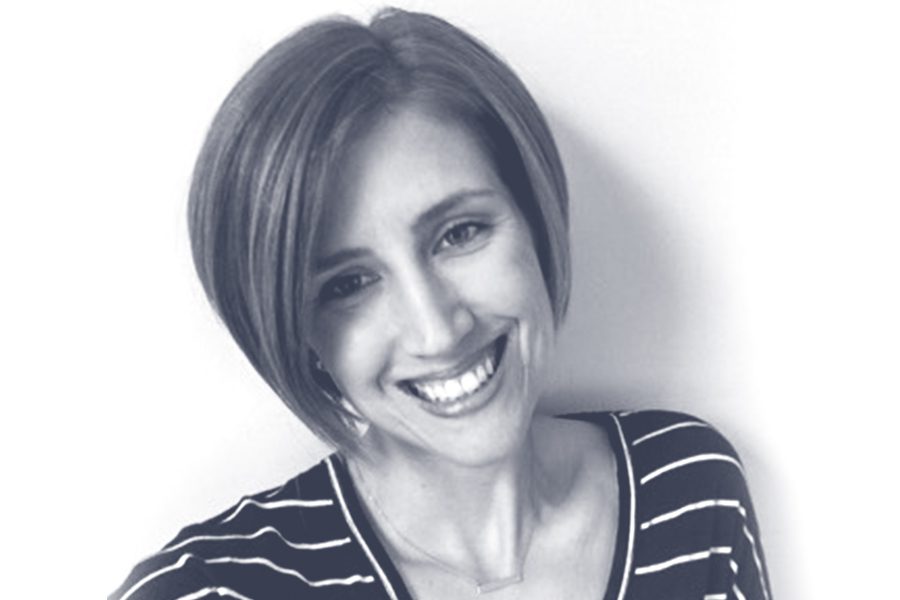 "I was feeling stuck and stagnant in my life with elevating amounts of anxiety. I knew that God had a purpose for me to live life with joy and serve others in a unique way, but I needed clarity that I could…."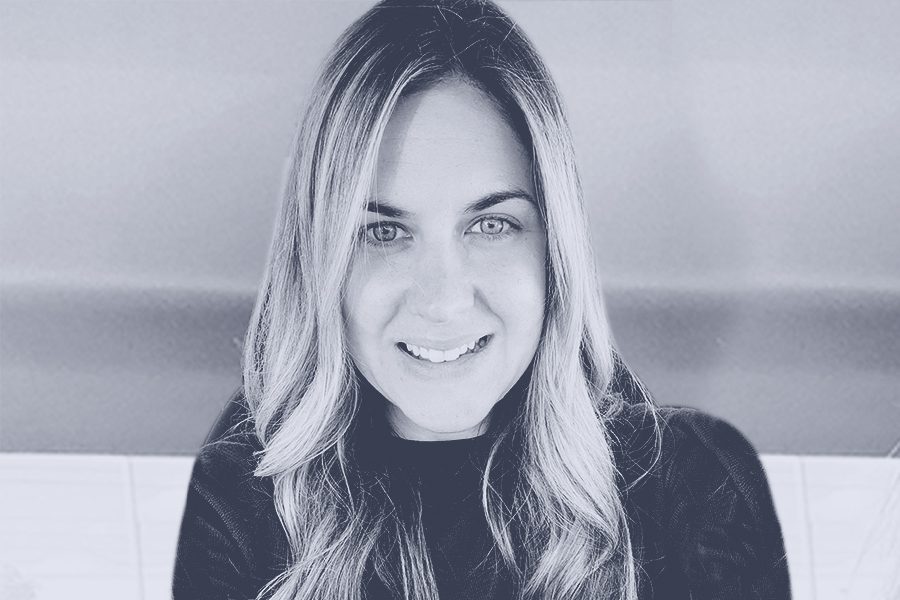 "Becoming Her was a completely life altering experience and I can't believe the shifts and strides I have been able to make in 8 short weeks! I manifested a job…."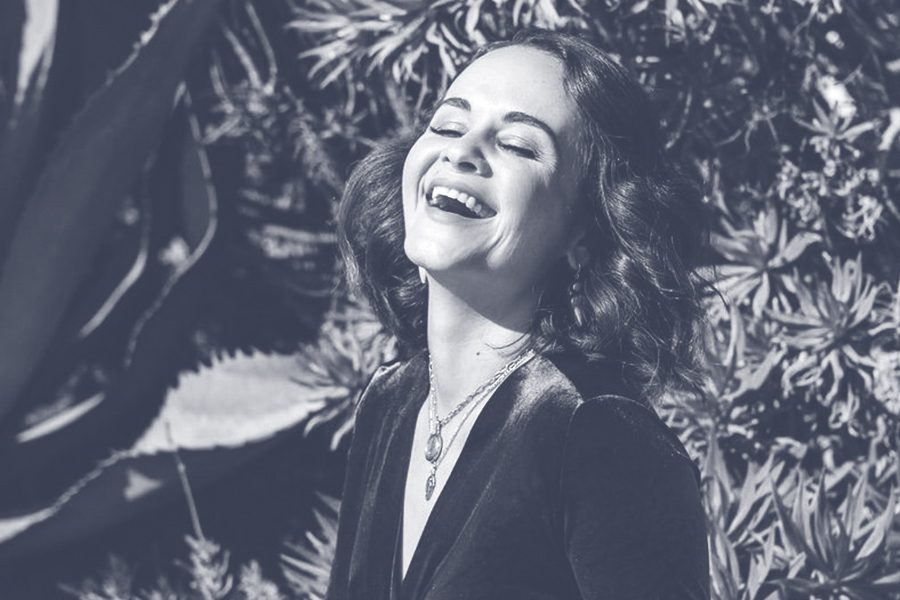 "I remember on my first Breakthrough call with Ciara before I committed to Becoming Her, I was sobbing tears of confusion over my life. I was a mom of 3 young children who filed…."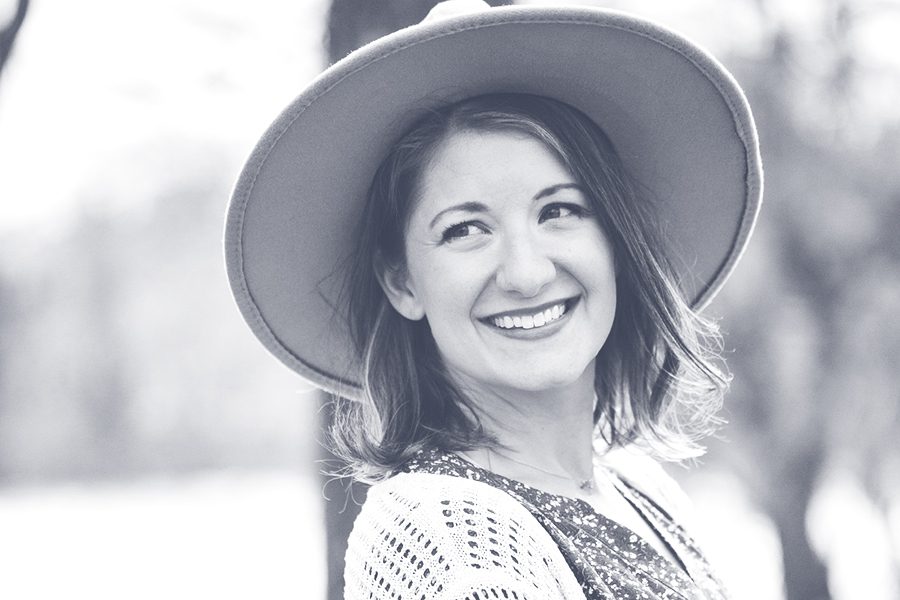 "When I think back to how different my life was, how different I was, just 8 weeks ago before the Becoming Her program, it feels almost unheard of that someone could make such giant leaps…"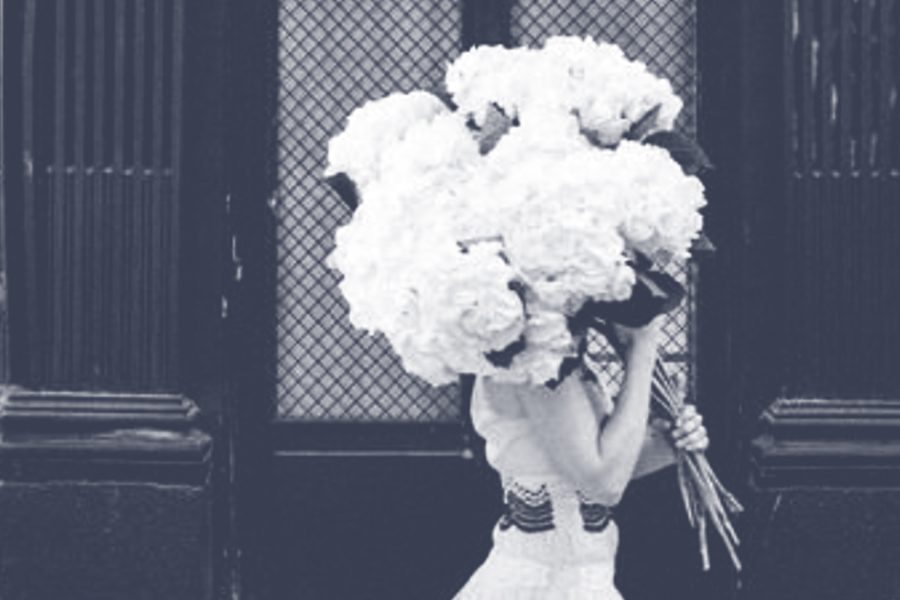 "My experience with Ciara was nothing short of life changing. Her ability to hold space and intuitively know when to lead and how to do it is remarkable. The fact that she's been doing this for over a…"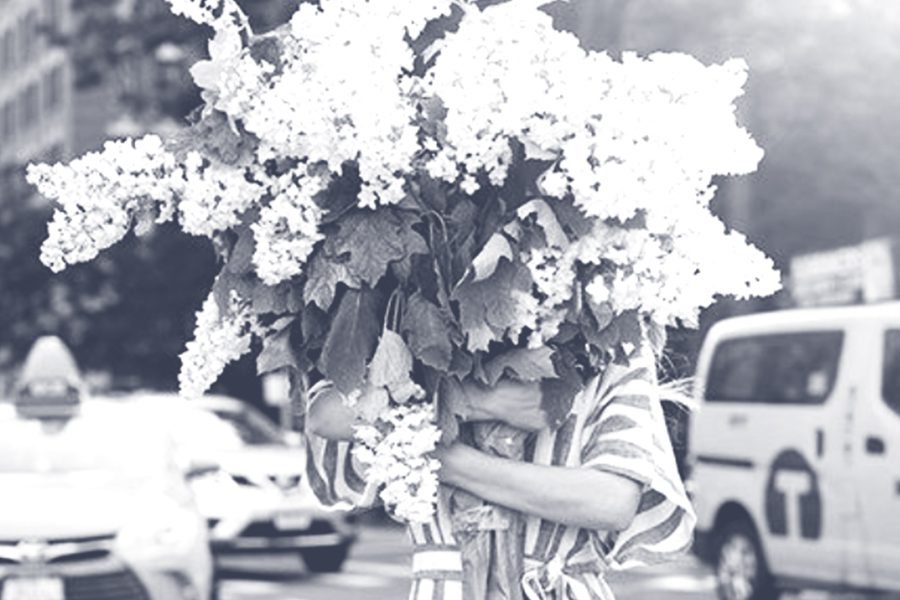 "I'm not a victim of my circumstances, I have power. I have rediscovered a part of myself that was trapped and I've become who I know I'm meant to be. I was starting to feel burnt out from…."
© 2021 Ciara Burton | All Rights Reserved