hey girl…
A Connection could be your first step towards healing.
Learn more about the process first hand
teresa's story
From Broken to Dreamer
Teresa came in the program feeling physically broken postpartum – that the "picture" she had in her mind of what motherhood would be like felt very distant from what she was experiencing in her day to day life. She not only found the healing she was seeking in the Becoming Her experience but opened herself up to dreaming again as "Her" – the woman + mother she always envisioned – all while bringing her business visions and dreams to fruition.
lauren's story
From Anxious to Radiant
Lauren longed to move away from the anxious feelings she was experiencing around motherhood and her next career steps and find more flow and ease in all areas of her life. She realized that she wasn't living out her purpose and wasn't thriving within herself but didn't know how to get "there". After her 8 weeks with the Becoming Her teachings + tools, she is embodying a more connected and joyful version of herself in every area of life. She is leaning into her gifts of creativity more than ever and has launched her dream Design + Organization business and has connected back to her gift of writing.
danielle's story
From Uncertainty to Authenticity
Danielle entered into the program at a standstill in life – feeling "stuck" and "lost" in her marriage, career and connection to her true authentic self. Prior to the program, she was hearing whispers that there was more for her but the uncertainty around how to move forward was keeping her paralyzed from moving towards a more purpose filled life. Within the first few weeks of her time in the program, she got clear + aligned in her Being and is now stepping into her dream career in Coaching (here on our very own Becoming Her team!) and living on purpose in all areas of her life as her 'Highest Self'.
Real People. Real Stories.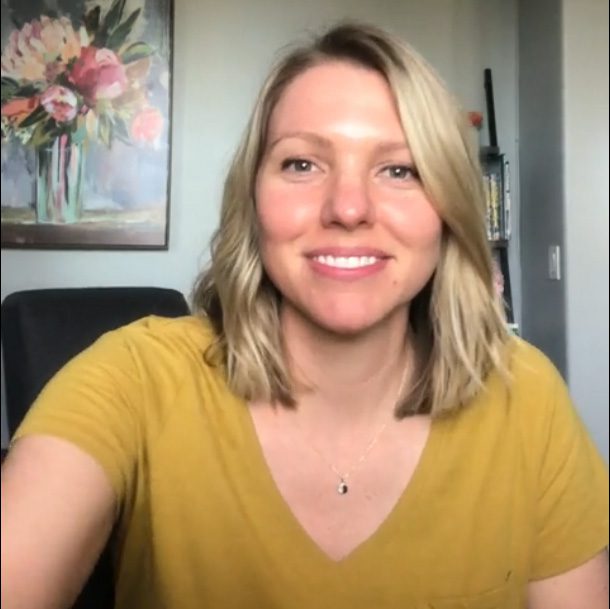 Teresa - Mother and Entrepenuer
"The Becoming Her program was Medicine for the Soul. I can Dream again. Big Dreams. New Dreams."
"Looking back over the 8 weeks of the Becoming Her program, I experienced so many areas of change, growth, and blossoming. I came in with the goals of opening up my voice and seeking healing after my birthing trauma and related injuries. Dedicating the funds, time, and energy to this work was a big leap, but so worthwhile."
"I have seen improvements in my marriage, health, finances, career, parenting and home environment. The clarity and confidence I gained led me to dive into the ocean, cut my hair, start my blog, pursue writing a book, make a huge professional pivot, and start my dream business. These very outward achievements are small in comparison to all of the inner changes that occurred. This course shined a light on my self limiting beliefs, old patterns, and wounds and gave me the language, framework, and mindset to internally address them."
"Now as I navigate how to fully inhabit who I am becoming I am feeling grounded, motivated, and aligned. This grounding and alignment helps me feel more supported and functional as I open up to my new vision of myself. It is invigorating to have found the courage and spaciousness to honestly dream a new and evolved dream."
"These outcomes are above and beyond my initial goals for the program. I am proud (and a bit shocked) at how much growth occurred in a seemingly short period of time. To sum it up I feel more connected to myself and my power. I believe that as I tell my son to dream big and pursue his passions that I now believe in those same possibilities for myself too."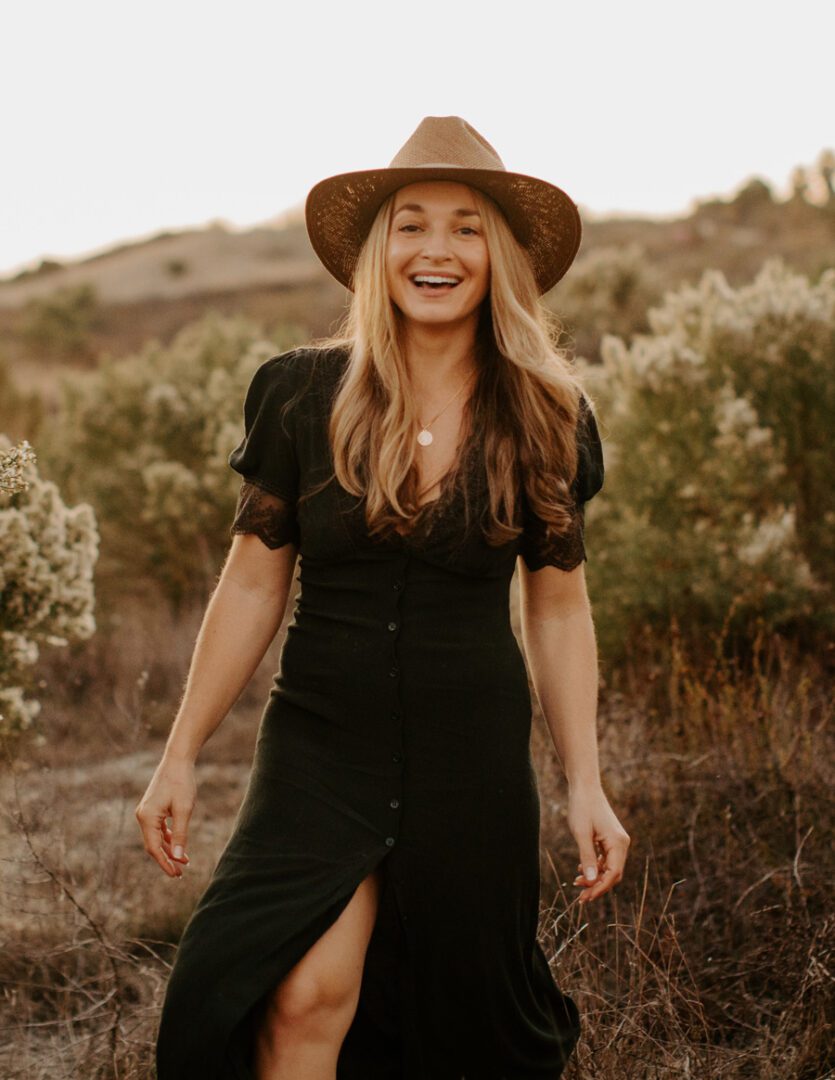 How do you fit in?
If you'd like to know more about me, Click here
As for where to begin with the program, your situation is as unique as you are. Feel free to reach out to me with any questions you have and we can figure out where to begin together.  
Learn more about Becoming Her here
Let's make the future you're hoping for a reality.
I believe all women should have the opportunity to uncover their potential and actualize their desires. Whatever your desire, you deserve to have it.